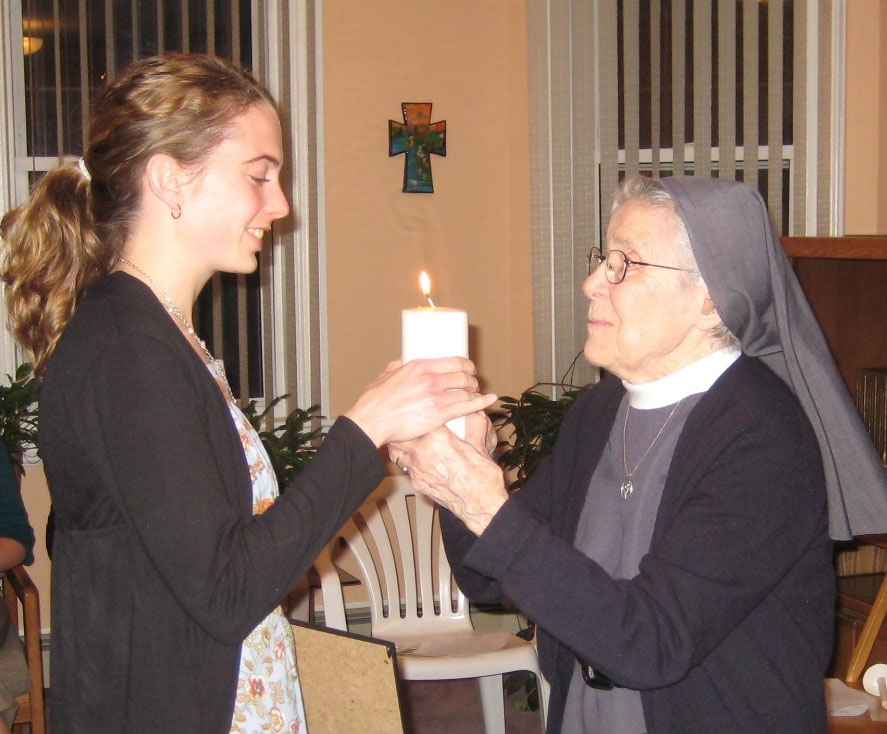 So what is Prayer?
Prayer is a solemn request for help or expression of thanks addressed to God
We believe in the power of prayer so we ask you to let us pray for your needs.
Please leave your prayer intentions below.
These intentions will be remembered by the Little Sisters of the Assumption and all of us who form this family.